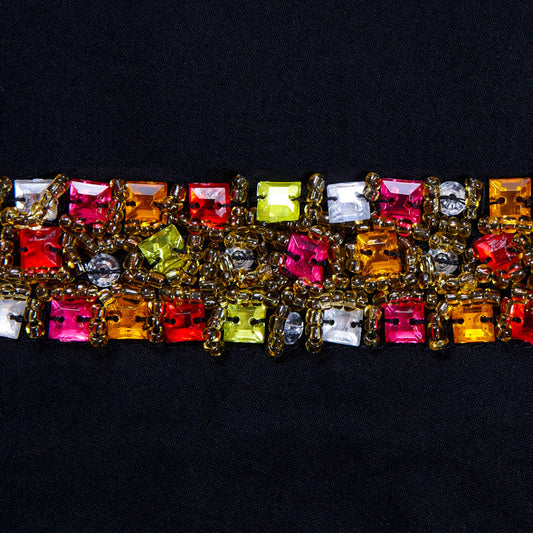 The sky's the limit when pairing unconventional gemstones in your custom design jewelry pieces. Work with a master jeweler to find the perfect gemstones to represent a mood or style.
On by Shari Berg 0 Comments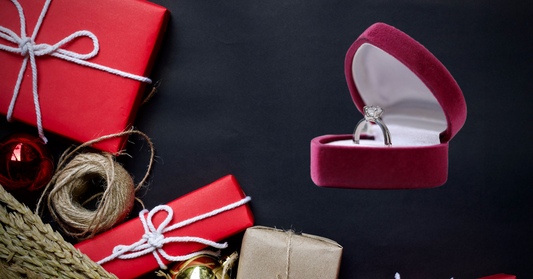 Shopping for the holidays can be stressful. Choosing a gift that adequately expresses your adoration or admiration for someone requires equal parts imagination and determination. You want your gifts to...
On by Shari Berg 0 Comments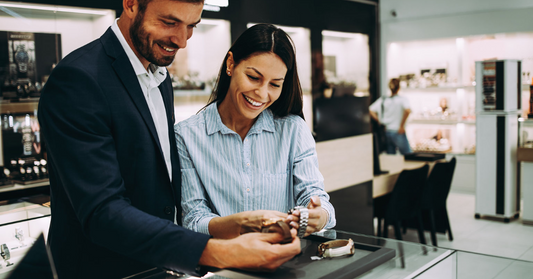 If you've ever searched for "jeweler near me," you know how daunting it can be to sort through the options that pop up. Use this guide to choose a reputable...
On by Shari Berg 0 Comments