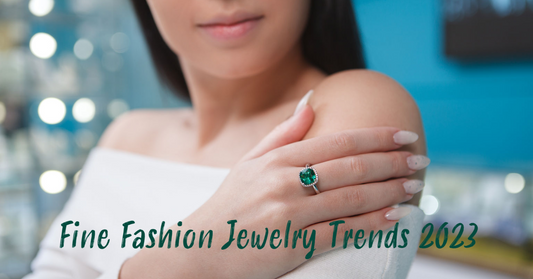 Get ready for 2023 with these fine fashion jewelry trends! Whether you're looking to add to your existing fine fashion jewelry collection or are just getting started, we have styles...
On by Shari Berg 0 Comments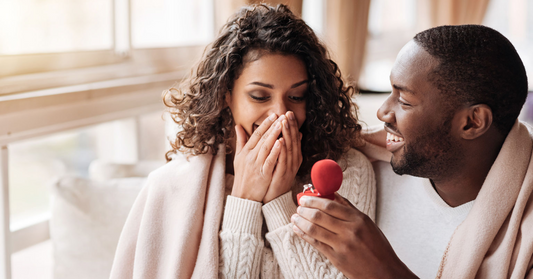 Planning the perfect holiday marriage proposal? Your premiere Albuquerque jewelry store is here to help with these 4 tips to set the mood.
On by Shari Berg 0 Comments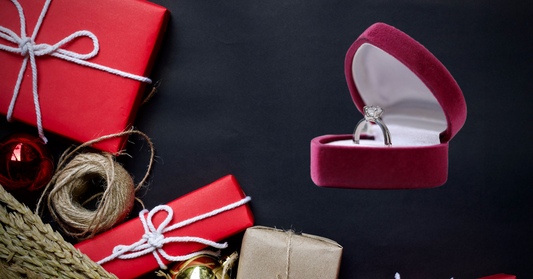 Shopping for the holidays can be stressful. Choosing a gift that adequately expresses your adoration or admiration for someone requires equal parts imagination and determination. You want your gifts to...
On by Shari Berg 0 Comments